Free Thelma Louise Edwards!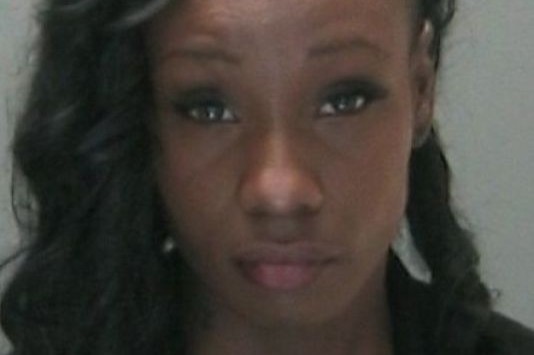 "Instead of as a community being punitive to people who are trying, we should be helping them," says the local woman raising funds to help out another local woman, who, we learn "told deputies at the time of her arrest that she left her son in the car because she had no child-care option and didn't want to lose her hostess job" —
More than $1K raised to bail out TGIF mom
. Click on the image to donate.
Labels: Family, Rachacha, The Fairer Sex, Tyranny