Jeg Er Med Henne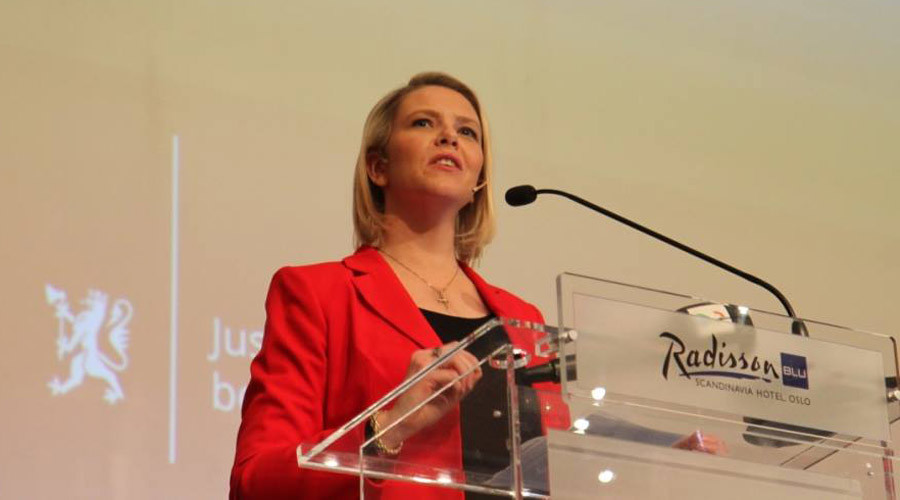 I'm with her, her country's Minister of Migration and Integration (and
baberaham lincoln
),
Sylvi Listhaug
, who "was born and raised on a farm in
Ørskog
,
Møre og Romsdal
, to which she has
odelsrett
," and whose "ideology is a mix of a US
Midwest
Republican
and late 19th century Norwegian politician
Søren Jaabæk
" —
'We eat pork and drink alcohol': Norwegian minister roasted after giving Muslims integration advice
.
Saith she, "I think those who come to Norway need to adapt to our society. Here we eat pork, drink alcohol and show our face. You must abide by the values, laws and regulations that are in Norway when you come here.... It is not society's task to adapt to immigrants, and it is important that we signal clear requirements to them."
Labels: America the Beautiful, Drink, La Migra, Mohammadanism, Multikulti, Scandinavia, The Fairer Sex