Whither Trump?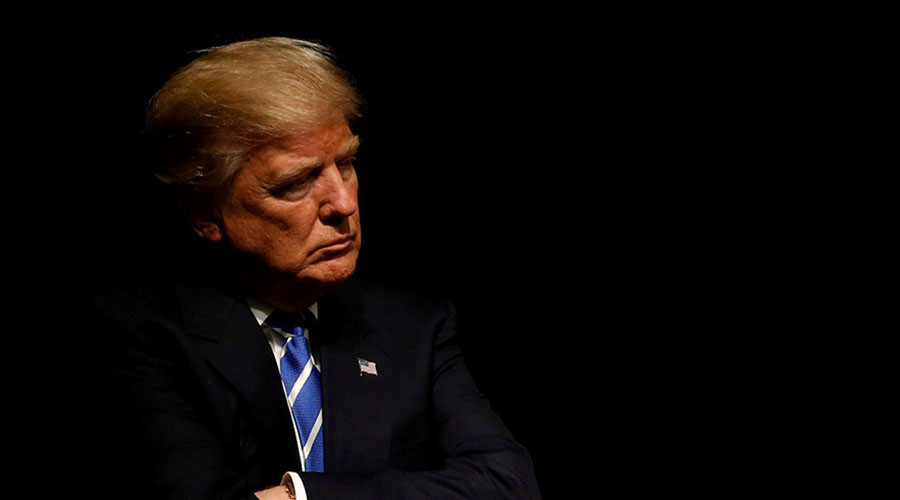 "[T]he US's top 5 newspapers all weighed in with a celebratory chorus of praise for Trump sending in the cruise missiles, reminds "
CounterPunch
er
Jeffrey Sommers
, while "former Democratic National Party Chair, Howard Dean asserted figures like Congresswoman Tulsi Gabbard, who served in Iraq and who has actually been to Syria, was 'outrageous' and should 'resign from Congress' for having the temerity to suggest it might be possible that the 'chemical weapons attack' was precisely what Assad (and some in the UN) claimed, a dispersal of chemicals from the terrorist warehouse bombed by the Syrian Air Force" —
Trump Repairs His Ratings: Syria and the Democrats' Denunciations of Dissent
.
"President Trump's former enemies in the mainstream media, which he has characterized as purveyors of 'fake news,' turned on a dime the moment he bombed Syria," writes
Antiwar.com
editor
Justin Raimondo
, also noting that "conservative media that has been supportive of Trump reviled the move" —
Trump's Base Revolts Against Syria Strike
.
CH
wonders —
Trump The 4D Chess Master, Or Trump The Puppet?
Labels: America the Beautiful, Conspiracy Analysis, The Fourth Estate, The Middle East, The Trumpening, War and Rumors of War